Download Our Care & Maintenance Guide
We support manufacturers and hot melt glue users by providing lower-costing alternatives to the original equipment manufacturers' spare parts. Our hot melt parts don't violate any patents yet still provide the durable, sustainable performance you need.
We engineer parts to fit the common brand names in the industry: Nordson, Meltex, Slautterback, ITW Dynatec, Graco Pyles, Spraymation, Mactron, Robatech and Dittberner Equipment.
Our priority is ensuring that you get a product you can trust—and helping you to care and maintain your products so that they last as long as possible without sacrificing performance.
Our guide gives tips on maintaining your hot melt equipment—specifically heated hoses.
Click HERE to download the PDF guide.
"I discovered you guys from an ad in one of the industry magazines a year or two ago. Your pricing is good--but what keeps me coming is the quality and your personal customer service."

"I've been ordering from you guys for over 11 years. I am especially a fan of your hoses, because they last. Thanks for your continued quality."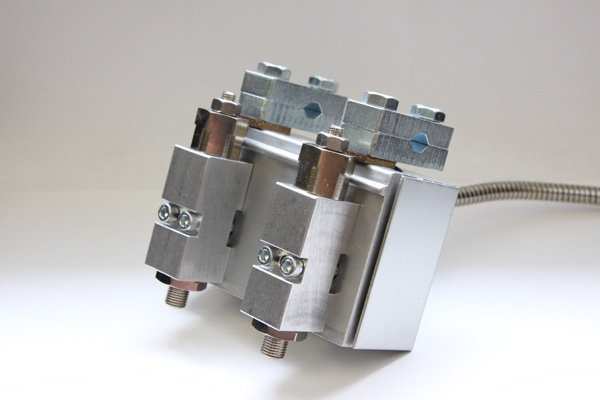 We build, then we test…then we test again
Our equipment is tested and designed to be reliable and durable for your industrial adhesive dispensing needs.
Your savings range from 45%-70% compared to OEM equipment, which matters when you need to cut costs or grow your bottom line. You get the same quality and life without paying for a brand name.
We also refurbish old hot melt machines and can often accommodate custom part requests. Contact us with questions or to get a quote.